Do you have multiple teeth missing? Have you lost all of your teeth? If so, you may be ready to regain the appearance and function of your teeth with dentures. At South Yarra Family Dental Care, we provide dentures that are custom-created and fitted to you so that you can smile and eat with confidence.
Why Choose Dentures?
There are other teeth replacement solutions available such as a dental bridge. Dentures are popular due to their ease and comfort. They're available in different formats to suit your individual needs. Plus, they are cost-effective and affordable in comparison to other tooth replacement options.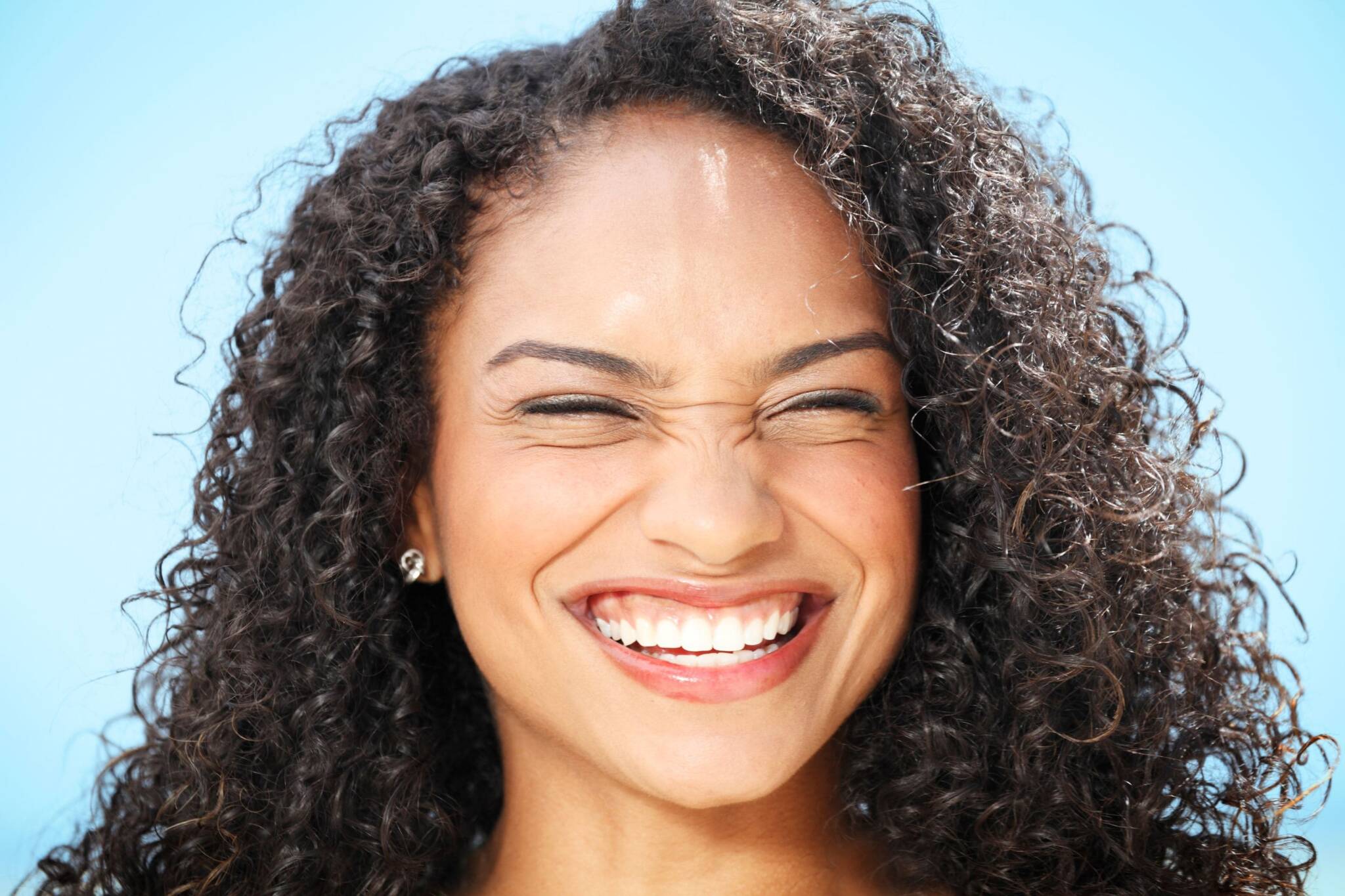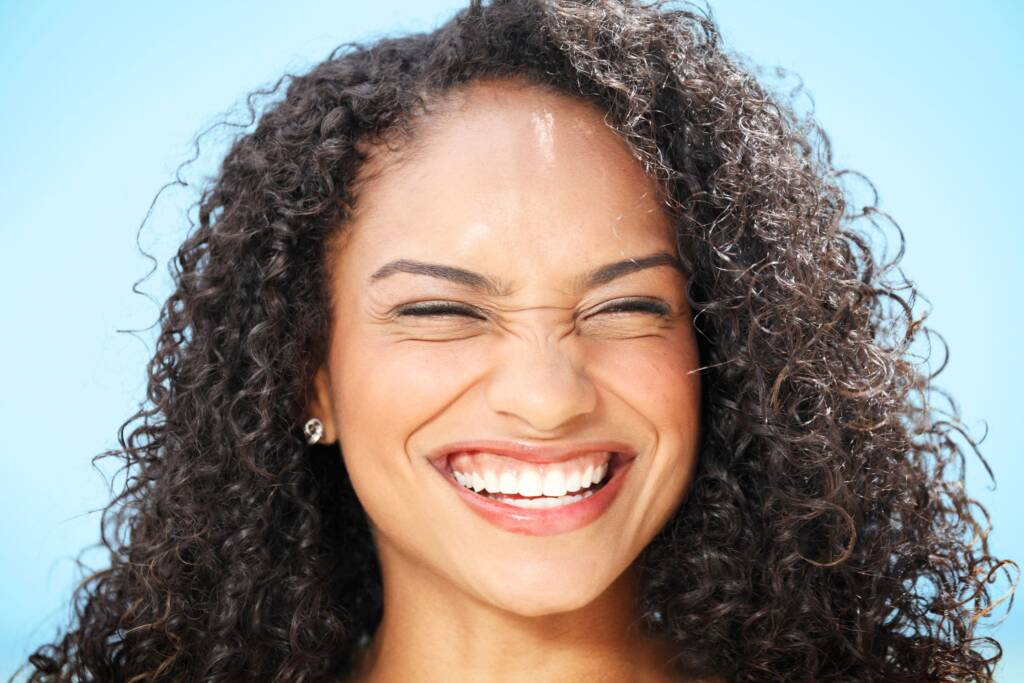 The Forms of Dentures Available to You. We'll evaluate your mouth and discuss which type of denture will be best for you.
We can provide them in different forms:
Full Dentures.
If you are missing all of your upper teeth, all of your lower teeth or all the teeth in your mouth, these can replace all of your teeth.
2. Partial Dentures.
Are you only missing certain teeth? We want to preserve your existing natural teeth but can fill the gaps that are there with partial dentures.
3. Implant-supported dentures:
If you want a high degree of stability for your dentures, you can have 2-4 dental implants placed first, then affix a denture to them.
What to Expect When You Get Dentures
You'll need Few appointments to get your dentures. At your first visit with us, we'll evaluate you and gather information such as impressions. We'll discuss which type of denture is right for you and the correct materials that you can have your denture made from. We'll have a talk to help you decide exactly what you want from your dentures to make sure that you get the best possible result.
All the information will be sent to our local laboratory. There, your denture will be created to you and your dentists' specifications. Once it is completed, the laboratory will send it back to us. You'll see us again for a follow-up to have your new denture fitted. We'll advise you on how to care for it and when to return for your next checkup.