If you have a tooth that has been damaged, South Yarra Family Dental Care offers composite fillings that will blend in with your natural teeth. Silver amalgam fillings aren't commonly used anymore, though if you prefer, they can be made available upon request.
Why Choose Composite Fillings?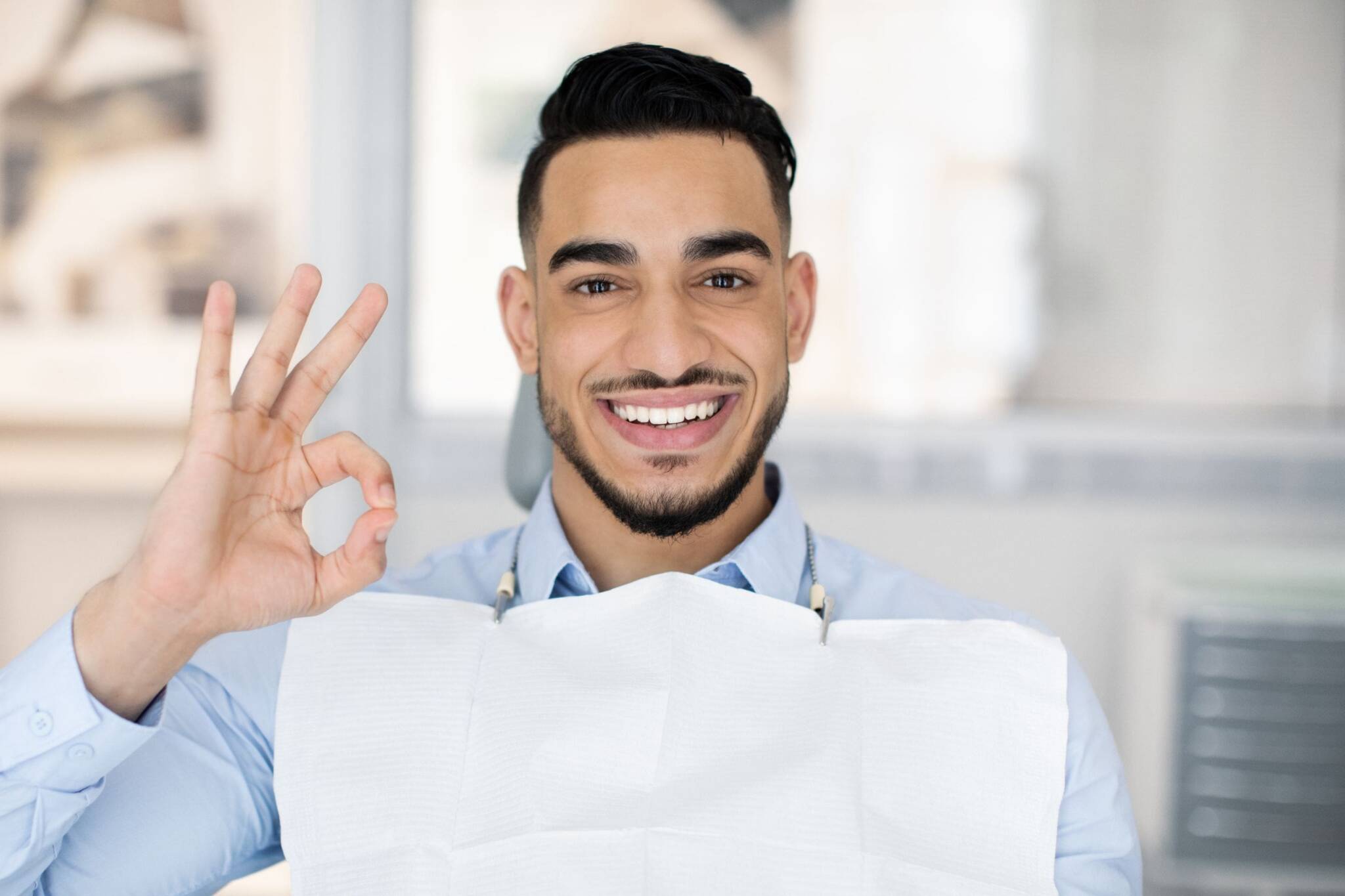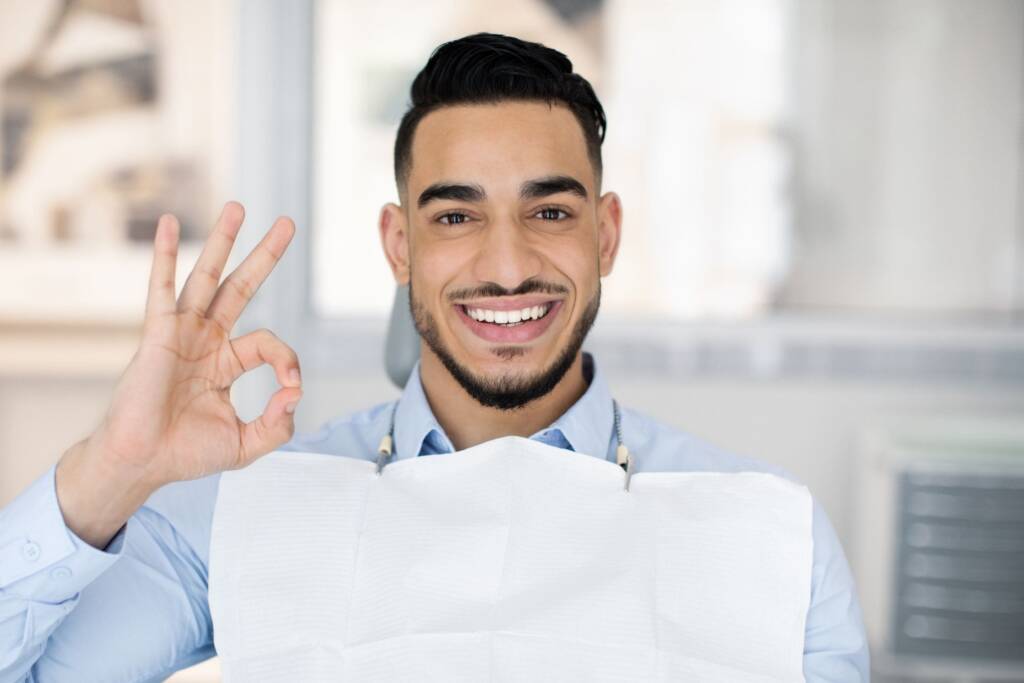 Our team offers fillings in South Yarra Family Dental Care that are minimally invasive, meaning your restorations are kept as small as possible to maximise the rest of the tooth structure that's still healthy. Composite resin is:
Strong
Used for all teeth
Natural-looking
With an aesthetically pleasing result, it's a popular choice for teeth that have been worn down or decayed.
Getting a Filling
To get started with your filling, a numbing gel will be applied to the area to ease discomfort. Then, a local anaesthetic injection will numb you. Only once you're completely comfortable proceeding will we begin to remove decay and prepare the tooth. The composite that matches your natural tooth colour will be applied and set with a specialised light. It'll be smoothed out, and you can eat and drink as normal upon completion.